First off, I'd just like to let you know that all of the art that I am posting belongs to me COMPLETELY. If I used someones lineart or something, then I will give credit where do (Although I most likely won't be posting pieces that I used Lineart on). Other than that, enjoy. You may not use any of this art unless it says otherwise. If you want more info on any of these pieces of art, please just feel free to visit my DA page.
http://werewolfgirl22.deviantart.com/
This is My character Kanu as a cub

(as of now) and He is my pride and joy! I love him so much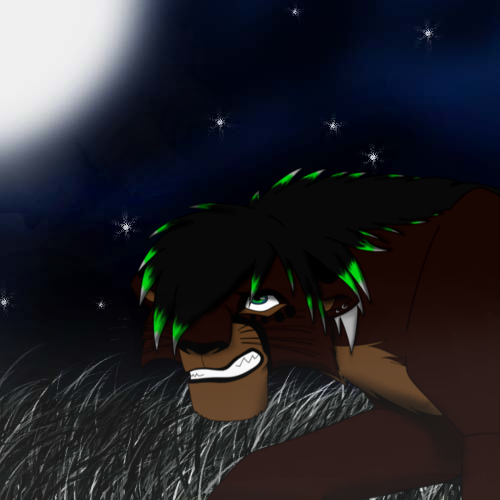 This is him as a teenager

(story behind this)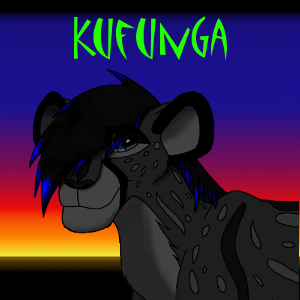 This is Kufunga

He is a kings Cheetah (belongs to Alex)
This is Usiku, He belongs to my friend Claire.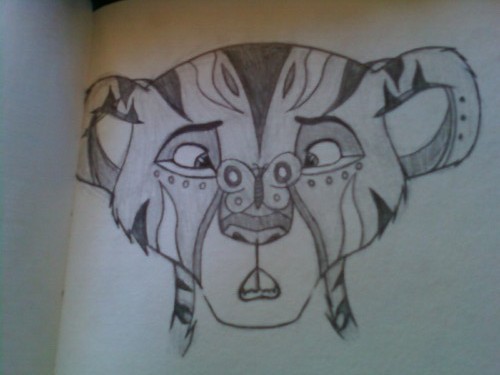 This is a Character WIP. I don't have a name for her yet.
Picture I drew of Kanu in his earlier not updated form.
This is Kanu's Adult form. Haven't done everything yet.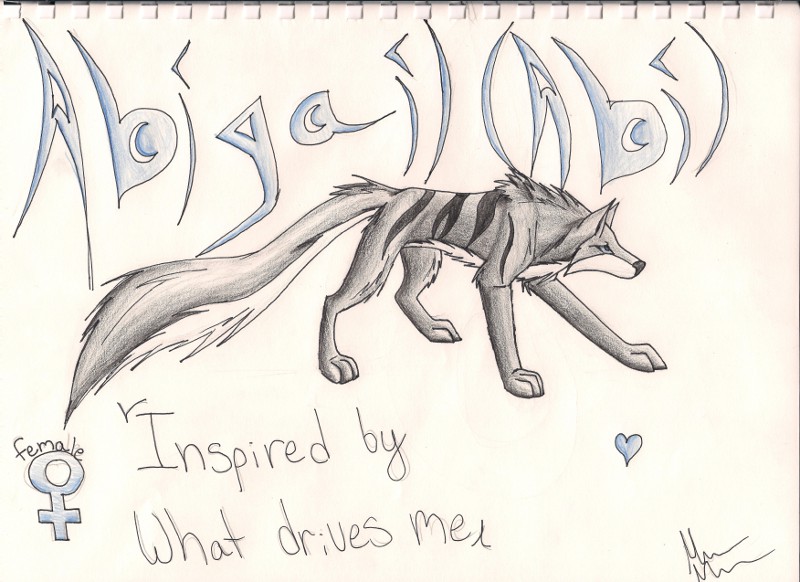 This is Abigail.

One of my Elite Werewolves.
This is my friend Sam riding a worm named Captain Jack that she found in her jar of dirt. LONG STORY XDDDD
Sketch Dump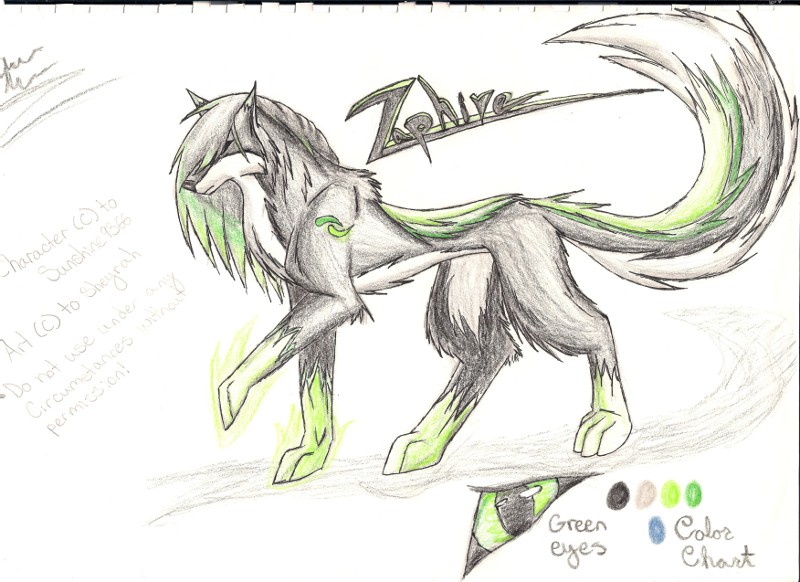 This is Zaphire, that I did for my friend Shay. I entered it into her contest and won.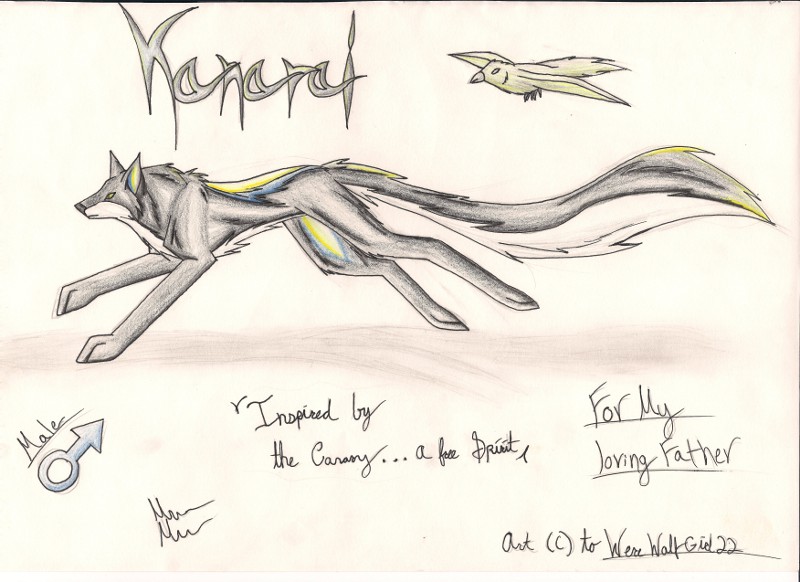 This is my character Kanarai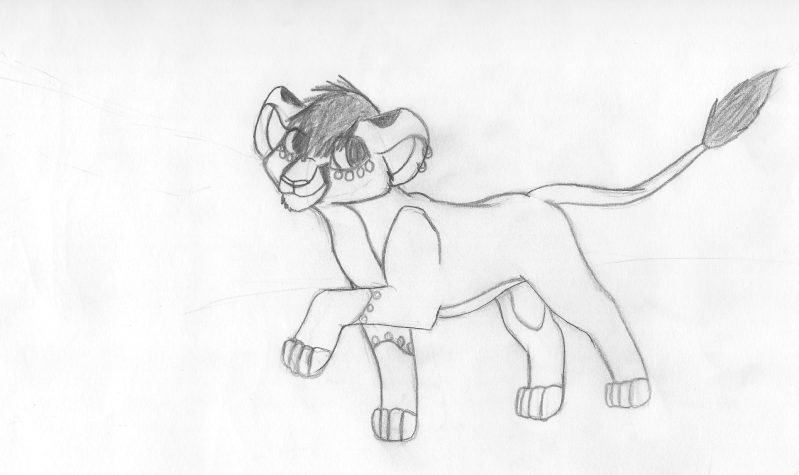 Kanu in Chibi Form :O
This was a drawing I did during History because I was bored :/ . It's a spirit wolf

Kanu in werewolf form

Just something I drew one night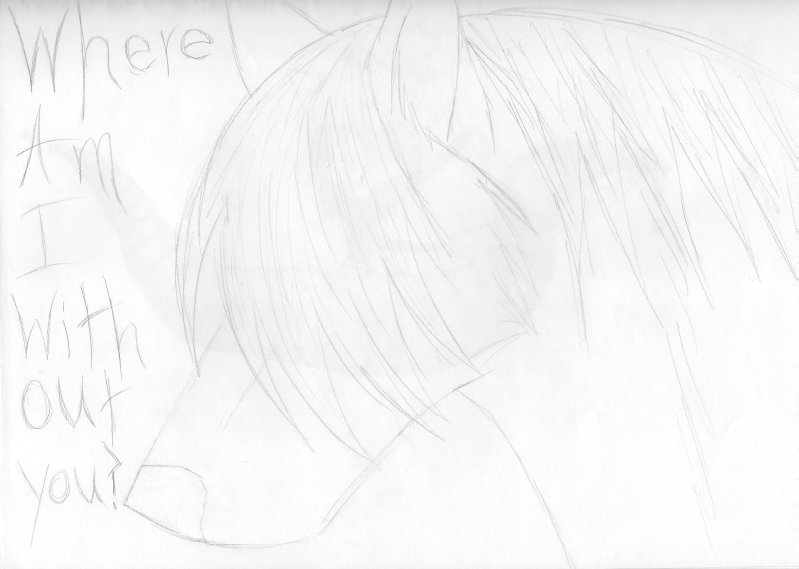 Emo Wolf that I drew ages ago.
I have a lot more that are in my sketch book, that I am unable to upload. I might take pictures and upload them when my sketch book is full

.
I have more but I didn't want to spam you all.

All that is above is 100% Copyright to me.
Hope you enjoy and I will post when I get more in.